HOME UPGRADE GRANT
now available to Lancashire residents
to install FREE Air Source Heat Pumps
Landlords can apply but a contribution would be required
Call us now to speak to a friendly advisor
0330 606 1488
www.chil.uk.com
How do I qualify?
Your home has an EPC Rating – D, E, F or G
Your home is not heated by gas central heating
(any other form of heating would qualify)
Your household income is less than £30,000 per year (in exceptional
circumstances consideration will be given if your income is above this threshold)
Our Partner
Global Energy Systems is a British, renewable energy company, we design and manufacture Air Source Heat Pumps and work with a network of installers all over the UK.
Supported by over 50 years of international engineering experience, three generations have been involved in the company, each innovating and developing engineering excellence.
We are pleased to announce that we have teamed up with Local Authorities in Lancashire to provide the heat pumps for this funding. Global are based in Lancashire and have a network of local installers.
Our products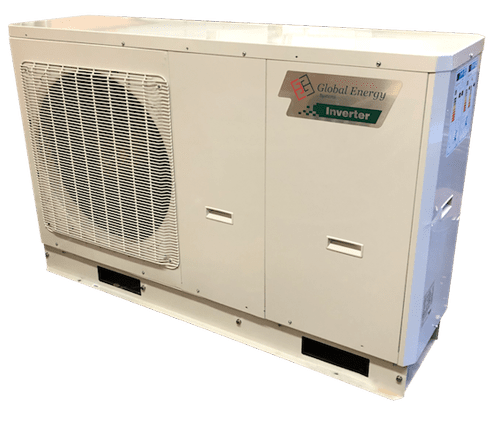 Oxford 8kW Air Source Heat Pump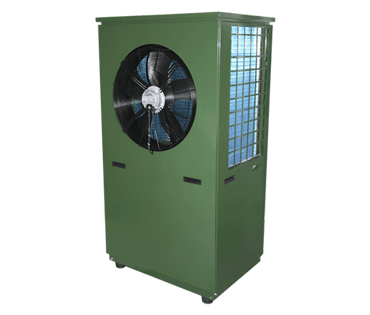 Thurso 10kW Eco Air Source Heat Pump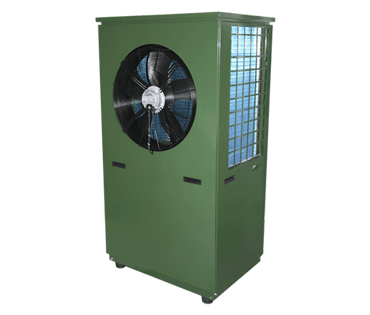 Caernarfon 18kW Air Source Heat Pump
Funding is currently available until 31st March 2023.
Call us now to speak to a friendly advisor
0330 606 1488
www.chil.uk.com
Contact Global Energy Systems with your enquiry.